23 Dec 2013
Home
»
Printables
» FREE Printable Despicable Me Minions Birthday Banner Pack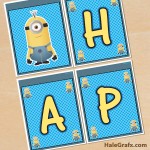 FREE Printable Despicable Me Minions Birthday Banner Pack
Posted in Printables By Kevin Hale On December 23, 2013
Here is a fun FREE printable Despicable Me Minions birthday banner to add to your minions party theme. This free printable includes all letters to spell "HAPPY BIRTHDAY", one letter per sheet and additional spacer sheets. Each letter sheet has little minions around the letters and each spacer sheet has a giant minion. It somewhat reminds me of the game Minion Rush where you can become a giant minion.
The whole banner has 16 sheets and prints on 8.5 x 11 from a multi-page PDF. This Free minions banner also includes a folder with all letters in the alphabet as individual PDF files to create your own custom banners. This way you can create your own custom minion party banners for events other than birthdays or even add a name to the end of the minion birthday banner! Instructions on how to assemble for your party are also included in this pack. When this banner is assembled on string it is over 10 feet wide; it's huge an will make your party super despicable. You can download your free minions birthday banner below.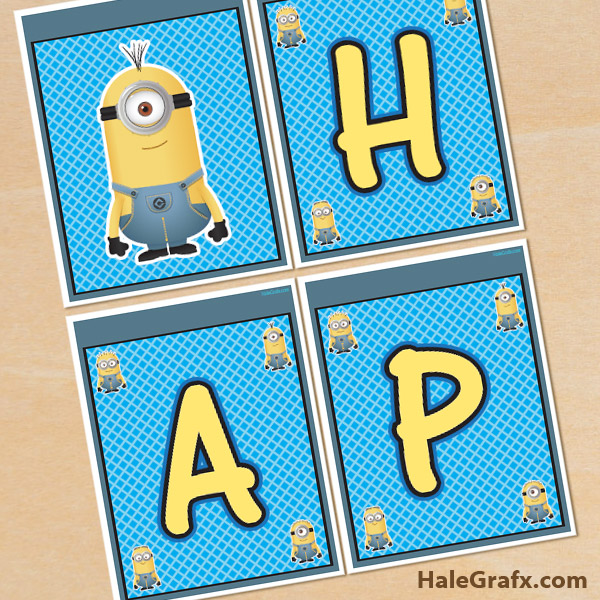 File Size: 5.45 MB
Format: PDF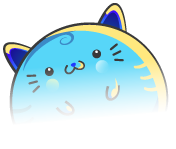 Subscribe and get updates on my freebies in your inbox. It's free!
No spam, just updates on free downloads!
Comments