14 Jul 2015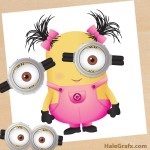 FREE Printable Pin the Goggles on the Girl Minion
Pin the goggles on the girl minion at your next Minion Movie or Despicable Me themed party! This FREE girl minion printable comes with two images. Each image is 12 x 12 inches in PDF format and prints in high resolution. You get:
– a large image of a girl minion
– an image of googles containing both single eye and two eyed goggles to pin to the minion
Great for digital scrapbooking, Despicable Me Minion party decorations or your next minion themed party game.
Recommendations
An easy way to assemble this into a game for your party is to glue the girl minion to a piece of foam board to provide a larger game area. Then cutout your minion goggles and stick a piece of tape to the back. Now you can blind fold your party goers and have some despicable fun!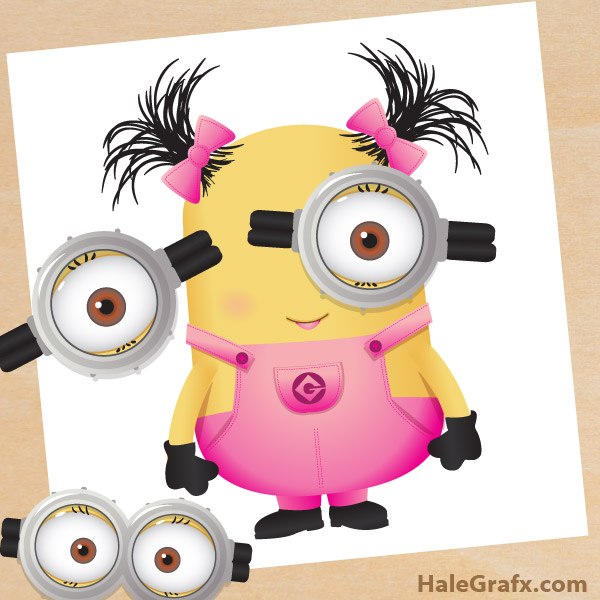 File Size: 248 KB
Format: PDF