08 Jan 2015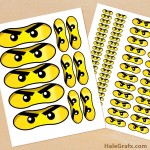 FREE Printable LEGO Ninjago Eyes
By request here are free printable LEGO Ninjago Eyes to decorate all kinds of items for your upcoming party. Great for turning your bags, balloons, lollipops, piñata and whatever you can think of into ninjas! These Ninjago eyes are preformatted to print at four different sizes including 1, 2, 3, and 5 inch lengths.
These free LEGO Ninjago Eyes formmated on two PDFs. Simply print and cut out as eyes as you need to create a festive party dojo. You can download your free printable LEGO Ninjago eyes below.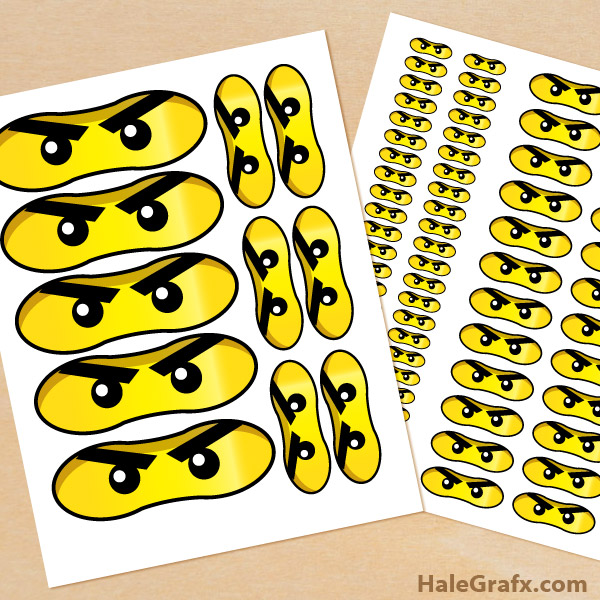 File Size: 277 KB
Format: PDF
Below check out the different cool ways visitors are using these LEGO Ninjago eyes. The gold cups and balloon are just so cool!!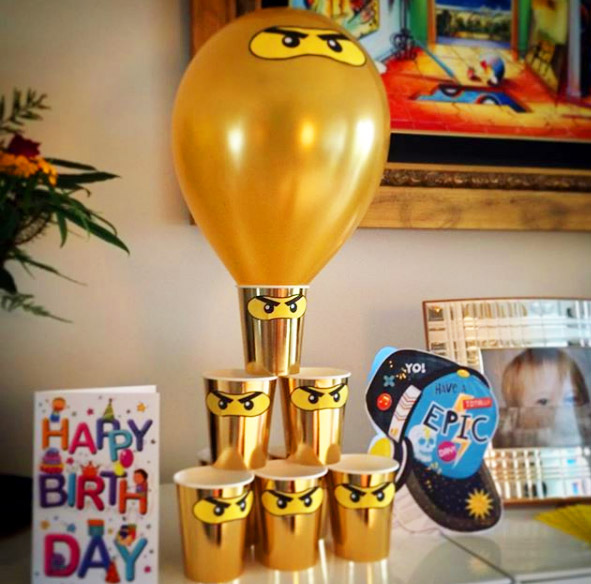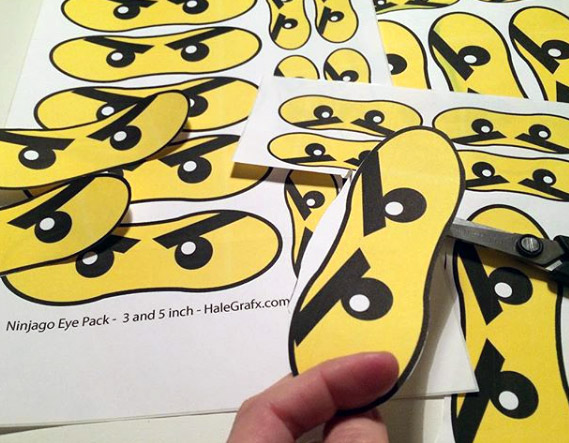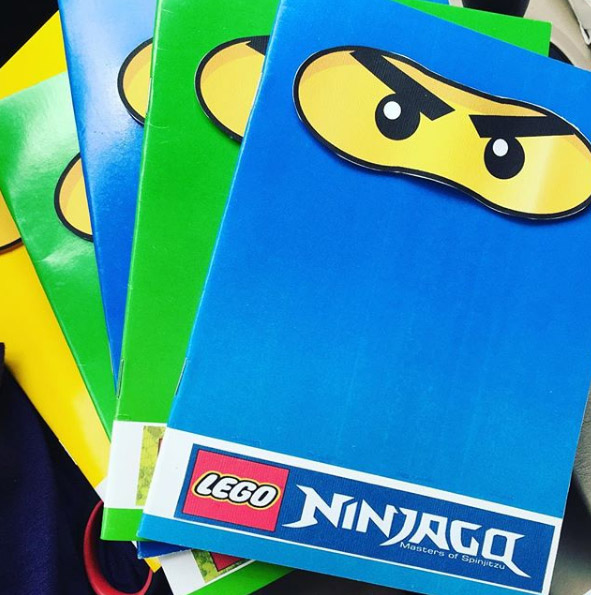 Comments