04 Jun 2018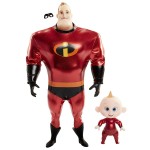 Incredibles 2 Figure set Giveaway
Are you or your kids fans of the Incredibles? Are you interested in winning a really cool Mr. Incredible and Jack-Jack figure set? Good news! I am giving away an Incredibles,  2 pack, figure set this week. You can use it for a center piece at an Incredibles party or make it a special gift for a birthday boy or girl.
Get FREE the Incredibles printables for your party!
Don't forget to check-out and grab free Incredibles party printables. You can see my collection of free the Incredibles printables here. Enter the contest for the Incredibles 2 figure set below!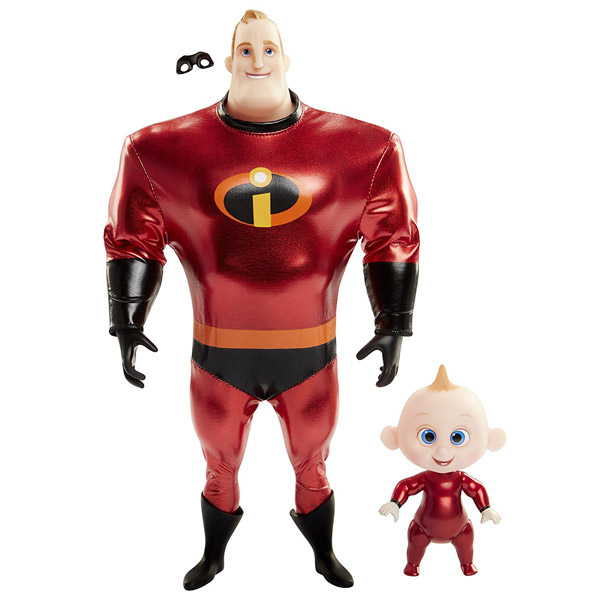 More details about this figure set:
Disney Incredible 2, 11-inch Mr. Incredible with baby Jack Jack action figure pack. These figures are poseable and a lot of fun. Disney's The Incredible 2 is about the adventures of a family with superpowers. Small parts. Not for children under 3 yrs.
How to enter the Incredibles 2 giveaway.
Enter your details in the widget below. You can share and pin to get more entries.
Need some cool the Incredibles favors and gifts for your party?
Check out the Incredibles items below. After grabbing some fun Incredibles gifts and party favors, get some matching plates, utensils and napkins. You may be able to find them at your local dollar store to save more money.