02 Aug 2016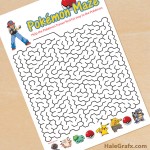 FREE Printable Pokémon Maze
Help the Pokémon Trainer Ash find the Pokémon by navigating the maze! This is a fun printable Maze activity for kids done in a Pokémon theme. By making your way through this maze you help the Pokémon trainer find the Pokémon, like in Pokémon Go! This works great as a school activity or a printable to include in a party favor pack at your Pokémon themed party. There are Pokémon such as Pikachu, bulbasaur, clefable and also the Pokéball at the end of the maze.
This free download is in PDF format and optimized to print on standard letter sized paper or A4. You can download your free printable Pokémon themed maze below.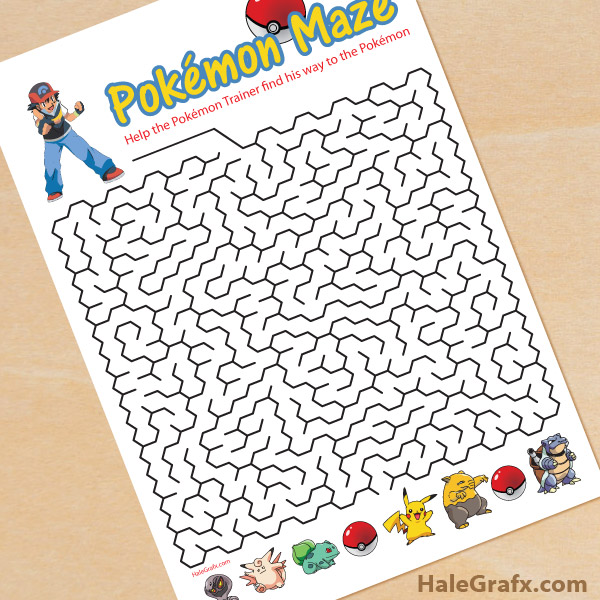 File Size: 384 KB
Format: PDF
Don't forget Pokémon party supplies!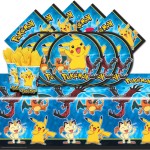 To complete your Pokémon Go party, check out these fun Pokémon party supplies! Plates, cups, napkins, party favors etc., decorated with various Pokémon species that will help tie together your party theme!